Wird geladen...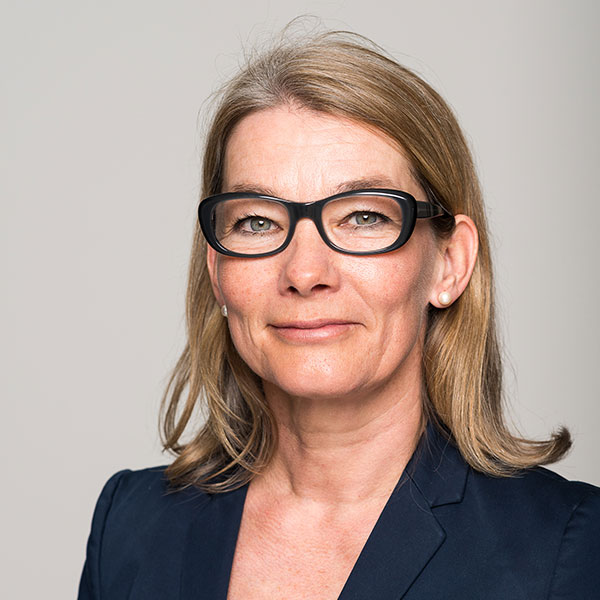 © private
I believe that all forms of dialogue – whether among established market players or with promising young startups – provide an opportunity for further development. CONTENTshift enables both sides to gain new perspectives and generate innovative approaches that move the industry forward as a whole. Daniel Ebneter
Karger Publishers
The Thieme Publishing Group is one of the largest STM publishers in the German-speaking area and boasts a broad strategic field. Its main areas of business are:
Process-integrated solutions – primarily in the BtoB field
Scientific publishing
Educational media
Patient-oriented offerings
Electronic media continue to occupy an ever-increasing space in all fields within our publishing group.
Daniel Ebneter
Daniel Ebneter is the CEO and a member of the Management Board at Karger Publishers, a globally active, independent, and family-owned medical and scientific publishing house in Basel, Switzerland. He reports to Gabriella Karger who is the Chairwoman of the Board of Directors and the 4th generation publisher.
Prior to joining Karger in July 2017, Daniel Ebneter was a member of the executive board of the Hogrefe publishing group. Earlier positions include senior roles in business consultancy and industrial trading as well as teaching at universities. He has extensive professional experience in publishing and digital business.
Daniel Ebneter holds a master's degree in applied physics, mathematics and computer science from the University of Bern, Switzerland, as well as an Executive MBA in integrated management from the Universities of Applied Sciences Bern and Fribourg, Switzerland. He was born in 1970 and is a Swiss citizen.
---
Share this page