Wird geladen...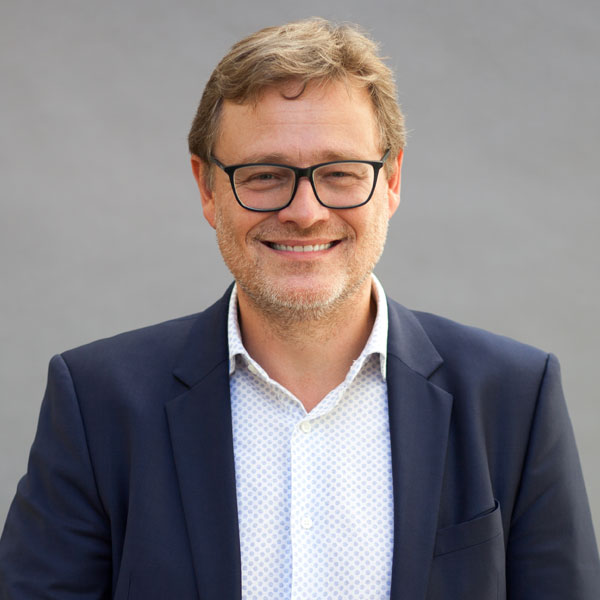 © Brinckmann Media Consult
The advent of digitisation has triggered a massive transformation process in our society, and the venerable book industry is no exception to this development. In my capacity as managing director of Holtzbrinck ePublishing and spokesperson for IG Digital, I work on a daily basis to grasp this transformation not simply as a potential threat, but also as a positive opportunity, as a challenge to get involved in actively shaping our industry. I'm very much looking forward to meeting young entrepreneurs and learning more about their fresh new ideas as part of the CONTENTshift programme. These founders have the positive energy and the capacity to shape our industry – and all of society, for that manner – in fundamental ways moving forward. They hold the power to influence how we are going to read, write, learn and entertain ourselves in the future by means of books, texts and all other forms of content. Michael Döschner-Apostolidis
Holtzbrinck ePublishing GmbH
Holtzbrinck ePublishing GmbH is a central unit serving Holtzbrinck's German publishing companies. It works to foster and shape the digital transformation of the book publishers in the group, which include Rowohlt, Kiepenheuer & Witsch, S. Fischer Verlage and Droemer Knaur. The company places special emphasis on the areas of marketing, distribution and product development as well as workflows, systems and processes. The Holtzbrinck Publishing Group is one of the world's leading media corporations. We have roughly 16,200 employees and 320 companies in over 80 countries across the globe.
Michael Döschner-Apostolidis
Michael Döschner-Apostolidis is managing director of Holtzbrinck ePublishing GmbH. After completing a degree in comparative literature and philosophy, he began his professional career as an online editor at T-Online. After that, he worked as online manager at dtv. In 2007, he became head of online marketing at Langenscheidt Publishing Group. In 2010, he moved back to the IT industry and took up the position of digital marketing manager for Windows at Microsoft. In 2013, he returned to the publishing industry as director of digital publishing at the Droemer Knaur Publishing Group. In 2016, he co-founded Holtzbrinck ePublishing GmbH together with Josef Röckl and Joerg Pfuhl. In 2016, he was named spokesperson for the interest group known as IG Digital at the Börsenverein.
---
Share this page