Wird geladen...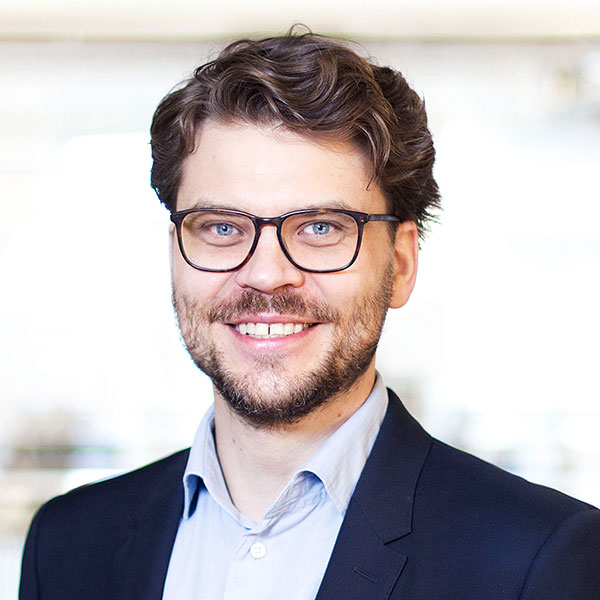 © Private
StoryDOCKS sees itself as a company builder for innovative products and business models in the field of digital storytelling. We are very interested in fostering new product ideas and helping teams active in the field achieve success. In that spirit, CONTENTshift sends out a strong signal to the industry – and beyond – in favour of promoting broader innovation and networking. Michael Adam
StoryDOCKS
StoryDOCKS is a company builder for products and business models relating to digital storytelling. With a team of over 60 employees, we develop our own innovations and convert them into successful business models for end customers and business clients. StoryDOCKS also participates in external startups working on innovative approaches in the fields of content, technology and marketing in digital storytelling. We offer early-phase startups, in particular, an excellent foundation for the development of business models and scaling via our strategic market access points (partners and end customers alike). Founded in 2015 by Verlag Friedrich Oetinger, we currently have a portfolio of seven companies with whom we join forces to function as a reliable and experienced partner for the publishing and media industries.
Michael Adam
Michael Adam is Managing Director of StoryDOCKS GmbH (COO/CFO). He has 15 years of experience in the media industry as well as in the development and scaling of digital business models. Michael was previously involved in the development and management of a number of business models in all types of media both as an eCommerce founder and advisor (BCG, LSP). He studied sociology, art history and psychology in Freiburg and Burgos (Spain).


---
You can also find us here