Wird geladen...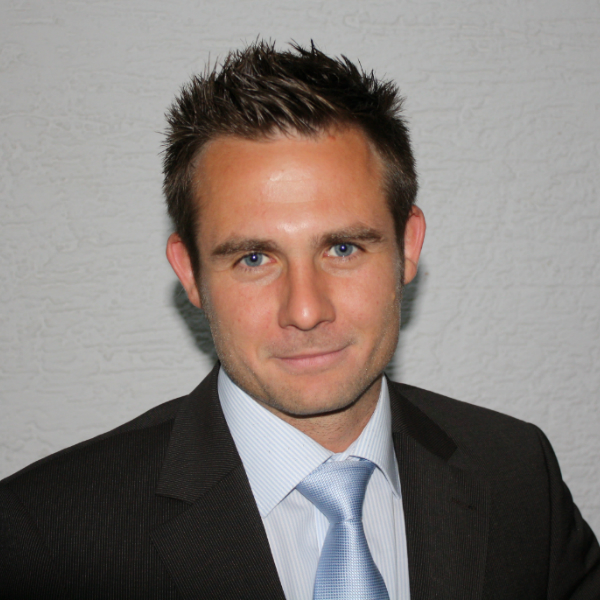 © privat
My Startup and Me

When people ask me what I do for a living I reply:
I have a company specialized in IT, which developed an innovative software solution that helps people to study more successfully.
If I wanted to explain my business model to my grandmother I would say:
We help pupil, students and adults to learn easier and faster to succeed in their exams. Therefore, we developed a program for those "mobile" phones. Like that, they can use every spare moment, e.g. while waiting for the bus to study. The program focuses on long-term learning. It remembers what you didn't know and focuses on that until you master everything. This technique makes you learn a lot in a short period of time.
My idea will change the content industry because...
…we combine the best of publisher's content with excellent software – an unbeatable value for the customer. And we have the vision to develop software that contains the best learning capacity for the user. We focus on the individual education to improve their performance, successfully. Therefore, we are going to use sensory elements like wearables and A.I. Our partners in the publishing companies provide the quality of the content.
My motivation
My work makes me happy when…
- I see that our ideas and work bear fruit.
- our developer team reaches their goals, cheerfully.
- our customers praise our app publicly and additionally provide us with new ideas.
To be able to work well I need…
…a great Team!
My experiences
My best experience until now:
1. Everything needs more time than you expect.
2. Decision-making processes in the publishing industry are extremely slow.
3. You have to have strong nerves and enough money to withstand the long marketing cycles in the B2B Business.
Never again would I…
…talk to customer consultants of the "Deutsche Bank" about the debt financing of a digital business.
When I meet investors I…
am mainly looking forward to a casual conversation. If we get along well, I try to find out if Brainyoo would fit to the investor's portfolio.
The future
When I overcome the next obstacle,…
…I am looking forward to the next goal.
If everything happens as planned now, in five years my company will…
..be among the market leaders in Germany concerning mobile learning.
---
You can also find us here