Wird geladen...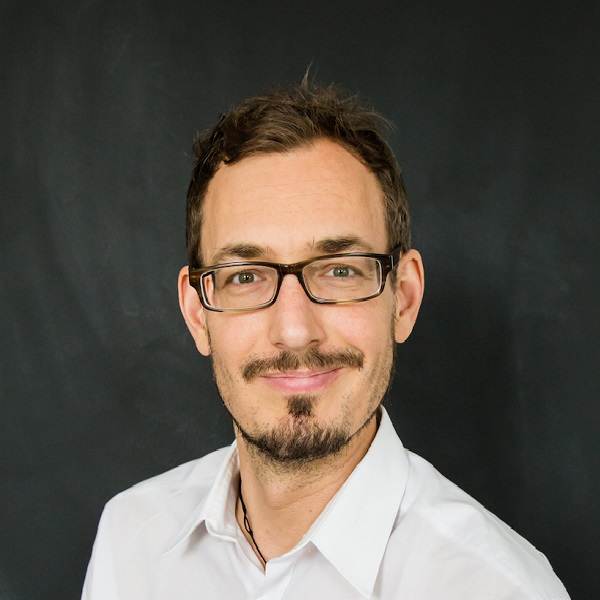 © Kontextlab
My Startup and Me

When people ask me what I do for a living I reply:
I am cofounder of the magazine "Der Kontext". I am responsible for the editorial department. Right now, as long as we are a startup, I also take care of the marketing and finances.
If I wanted to explain my business model to my grandmother I would say:
We sell the membership of our magazine. Similar to a club you can only take advantage of our offer, if you are a member. We also created a platform where everyone can display its supply in our particular way. We sell the use of our platform in terms of licences.
My idea will change the content industry because...
...we implemented a non-linear form of storytelling, which noone has ever done before. Complex topics are connected and things develop collateral. This platform enables us to visualize and display the natural structure of topics.
My motivation
My work makes me happy when…
...readers give us the feedback that they finally understood the topic. And when businesses come to us and tell us that they at last found a good way to display their content
To be able to work well I Need…
…internet, books, time and close contacts.
My experiences
My best experience until now:
1. The alpha and omega is to continually test everything.
2. To share your ideas with people is better than to brood over your problems all by yourself.
3. The most important thing is the sale.
Never again would I…
Hard to say. I have made mistakes many times but I have always learned something from them. The least efficient were certain consultants and their advice. Especially, by those who thought their method could be applied on any model.
When I meet investors I…
...I want to know in what they invest and why, and present them my business in a nutshell.
The future
When I overcome the next obstacle,…
…we are making profit, we have a content management system, which can be operated by every editor, the editor team of "Der Kontext" will be complete and we have enough customers to be able to invest in our further development.
If everything happens as planned now, in five years my company will…
…have increased in size and operates internationally.
If I had a free wish…
…I would pay my employees more money and add more hours to the day.
In ten years content will be…
…in its structure a semantic network, which will always be available in the context of the respective user. The accessibility to the consumer is holistic.
---
You can also find us here