Wird geladen...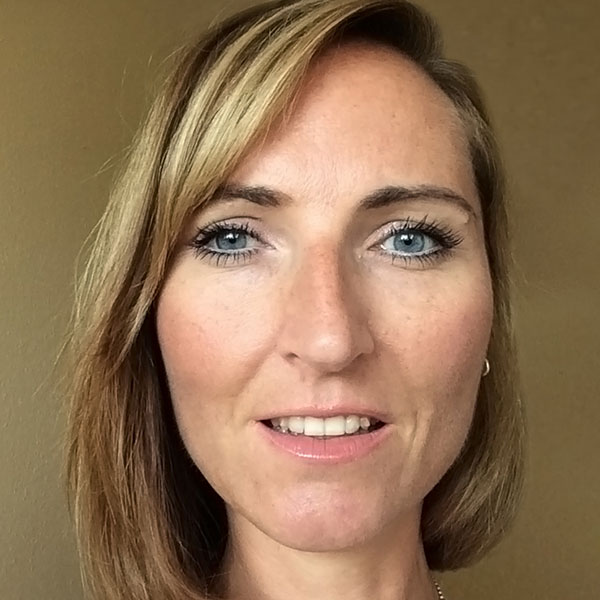 © private
As spokesperson for IG Digital and head of dtvDIGITAL, it's very important to me to support young entrepreneurs entering the digital publishing industry. My goal is to help them avoid certain pitfalls and overcome inevitable hurdles. We also want to develop our own ability to face the challenges posed by digitization head-on and to develop fresh, new ideas out of our experiences. This is the best way to find the business models, products and services that will be successful in the future and help to advance our industry as a whole. Carmen Udina
dtv
As a full-scale publishing house comprising paperbacks, hardcovers, e-books and much more, dtv continues to publish books and eBooks in the fields of children's books, literature, general fiction and non-fiction. The ever-increasing economic importance of digital products means that dtv – like every other print publisher today – is facing the tremendous challenge of transferring its digitisation strategy on the outside in the form of corresponding programmes but also incorporating digitisation internally in all of our publishing processes. Content moves from the author via the publisher to the consumer, i.e. the reader, and everything is important on this path, including new business models, distribution channels, services and products. We want to shape the way our readers consume the content we publish to make it a reading experience that is as pleasant and inspiring as possible.
Carmen Udina
Carmen Udina, 45, is responsible for the programme, strategy and business operation of dtv's thriving digital business. She is also the spokesperson of IG Digital at the German Publishers and Booksellers Association (Börsenverein des deutschen Buchhandels). As a trained media specialist in the digital field, she also manages the company's permanent process optimisation in the realm of e-book distribution and carries out cross-media promotional activities and marketing campaigns. Prior to her current position, Udina was head of entertainment at dtv, where she worked together with programme and marketing management to get that department where it is today on the bestseller lists. Her previous positions in the industry included her work as head of corporate media at plan:b mediahouse, head of marketing and special sales at Knesebeck Verlag and manager key accounts at Random House. She was also on the sales support team at Bertelsmann Fachinformation. Before her career in publishing, she trained as foreign-language correspondent and was active in the marketing field at Blockbuster Video as well as at the Boston Consulting Group (BCG). Udina loves books, films, design and music. She lives with her family and dog Baba in Munich.
---
You can also find us here