Wird geladen...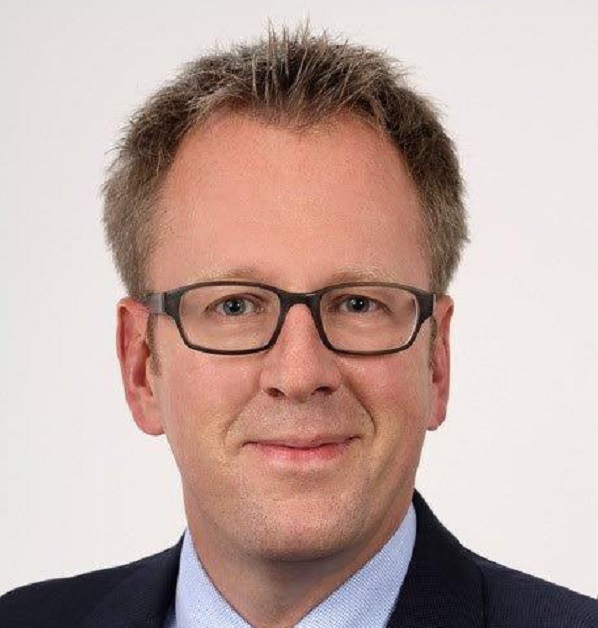 © studiohuger.at
CONTENTshift is an important project for Schweitzer because we're constantly looking to broaden the sector's horizons and foster ingenuity, bold new ideas and innovative business models. It's not always easy, which is why we're delighted to bring our experience – both our hits and our misses – to the table. We're also eager to learn and become better at what we do. Jens Marquardt
Schweitzer Fachinformationen
Like most companies in the industry, Schweitzer Fachinformationen is subject to a rapidly changing marketplace. We like to see this as an opportunity to constantly reposition ourselves and our products. For example, alongside selling books in both digital and printed form, we've been working successfully for decades on cultivating services that create additional value for customers and publishers. We're always examining ways to expand existing solutions relating to the acquisition, handling and use of literature so that we can include new ideas and services in our portfolio. Not only are we major participants in the digital revolution, we're actually leading the way in our own field: Let's get to know each other!
Jens Marquardt
Jens Marquardt is the commercial director of Schweitzer Fachinformationen. He initially trained as a mechanical engineer and spent several years studying and working in Germany and abroad. In 1996, after completing a degree in business management and communication sciences, Marquadt joined the Aufbau publishing group in Berlin as an intern. Several years later, after becoming managing director of the publishing group responsible for finances, manufacturing and distribution, he moved from Berlin to Munich, where he joined Schweitzer Fachinformationen, an academic and university publishing group.
Marquardt has taught courses in business administration, business plan techniques and startup financing as a visiting lecturer of the Freie Universität Berlin and as a lecturer at the Transform-Projekt of the Carl Duisberg Society in Belarus. He has also taught business seminars at bbw Bildungswerk der Wirtschaft, a business training organization in Berlin-Brandenburg, as well as at the Medienakademie (Media Academy) in Munich.
---
You can also find us here