Wird geladen...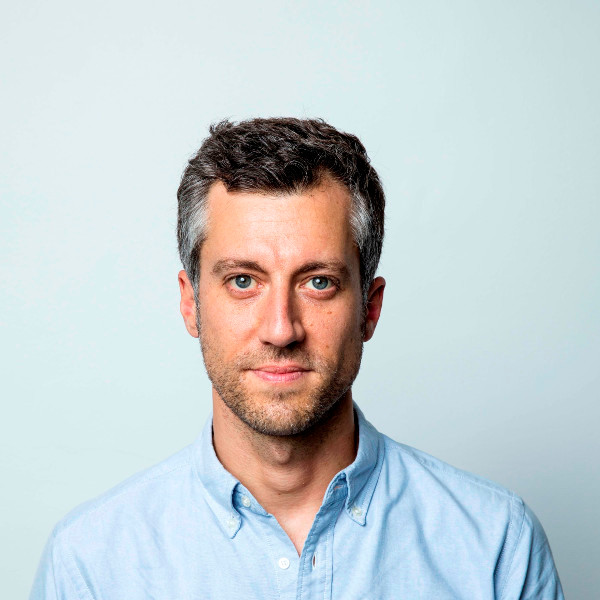 © private
Name: Chaï
My start-up in a nutshell:
CHAI is a service that transforms books and other printed material into audio content by means of a speech engine. The app lets readers gain access to their books on mobile devices while walking, cooking, driving, etc.
Founded: 2016
Website: www.getchai.at
Facebook: Chai4books
Twitter: @Chai4books
Our team: Alexis Botaya, Jean Philippe Marie de Chastenay
Our founding story:
We see the switch from audio to paper as a transition rather than an opposition between two media, that is, between audio products (audiobooks) and printed products (paperback books). This is why we created Chaï: it's the first app that turns books into soundtracks. With Chaï, the mobile device does the reading. Users can leave their books at home and keep 'reading' on the road with headphones. When they get home, they just pick up the paper book and start reading again where the app tells them they left off. In other words, Chaï lets readers "keep their stories on".
How my business idea changes the content industry:
Chaï is an added value for every printed book. By bringing together the best of two worlds – the book industry and the tech' industry – Chaï makes it possible to integrate paperback books into emerging content consumption patterns, especially with regard to mobility.
This is where I see us in the future:
Chaï was developed in France and is now ready to expand worldwide – at least wherever printed books exist!

Mentor: Volker Oppmann
We believe in cross-fertilisation, in particular between startups and major corporations. As the first accelerator dedicated entirely to content, CONTENTshift represents a valuable step forward in our development as well as in our efforts to gain access to key decision makers in the content industry. Alexis Botaya
---
You can also find us here