Wird geladen...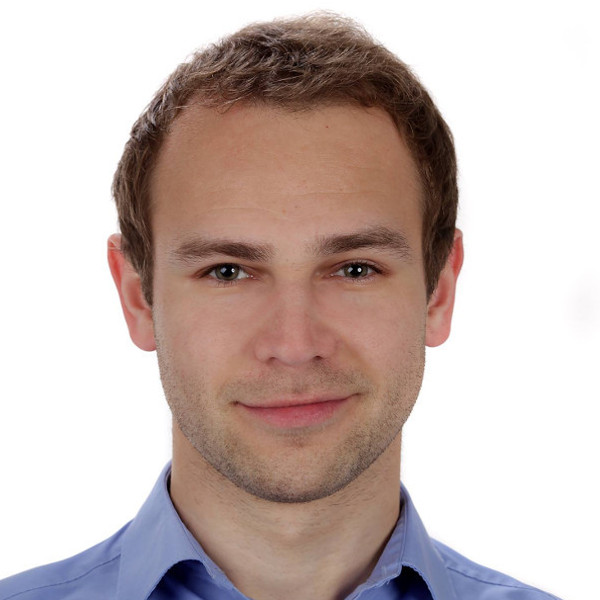 © private
Name: Therapio
My startup in a nutshell:
Therapio is an app designed to foster digital support for patients undergoing various kinds of therapy. Therapio can be used by physiotherapists, ergo-therapists and speech therapists to give their patients customised therapy plans, including personalised exercise and training videos. The app thus strengthens the patient's ties to therapy facilities and rehabilitation clinics.
Founded: January 2017
Website: www.therap.io
Facebook: Therap.io
Our team: Artjom Pusch (CEO), Nicole Jackisch (COO), Konrad Schwarz (CPO/CTO)
Our founding history:
Our team members got to know each other while working at a company builder, which eventually became one of our first investors. The team had undertaken an in-depth exploration of the vast therapy services market and determined two key facts: firstly, therapists felt they could not work effectively due to time constraints and, secondly, patients expressed a tangible desire for better and more individual attention from their caregivers. As digitisation in this field is only now getting underway, the Therapio founders wanted to make sure they were at the forefront of any developments with regard to using digital aids to facilitate the work of therapists and support efficient patient recovery.
How my business idea will change the content industry:
Our goal is to develop into a platform that companies (publishers, clinic operators, health advisors) can use to share their content directly with patients and therapists. In creating this platform, we will be developing a new distribution channel with which companies can reach their customers and end users in the healthcare sector in a highly effective manner.
Where I see us in the future:
Our goal is to become the leading platform in Europe for digital therapy content! Patients are eager to gain more effective therapy-related content, and our aim is to amalgamate and integrate this information into the app so that we can support patients even further in their recovery and provide them with additional useful information.
We are also building a large community of patients, therapists and third-party providers that will allow everyone involved to exchange knowledge and ideas on medical and therapy-related subjects.

Mentor: Dr. Bettina Hansen
CONTENTshift is supported by a number of very prominent partner companies with whom we are eager to collaborate. We are looking forward to having the opportunity to work with these strong partners to generate additional added value for our users. Artjom Pusch
---
You can also find us here