Wird geladen...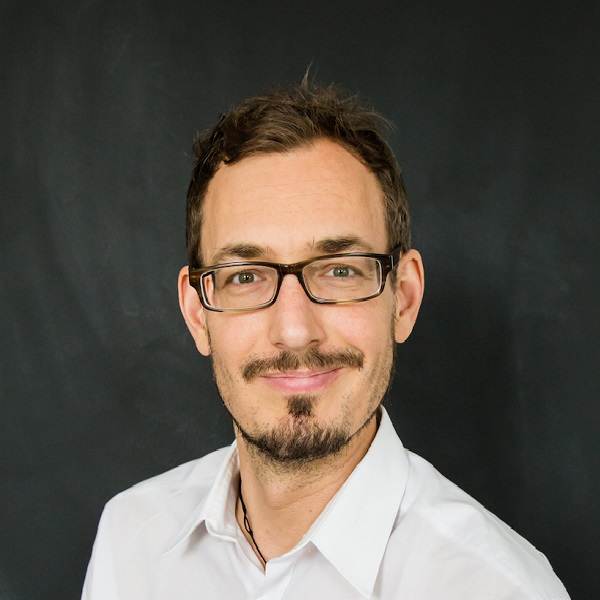 © Kontextlab
Name: Bernhard Scholz
My start-up in a nutshell:
Kontextlab creates knowledge management software that enables users to effectively explore complex themes and structures in a visual and interactive manner. Our software helps our clients to convey knowledge, contexts and interrelationships in such a way that allows them to make sound decisions.
Founded: May 2015
Website: www.kontextlab.com www.derkontext.com
Facebook: DerKontext.de
Twitter: @DerKontext
Our Team: Julia Köberlein, Erich Seifert, Bernhard Scholz & ten other industrious freelance editors and programmers
Our founding story:
In an attempt to offset today's relentless media onslaught with more contextual knowledge and inter-relational insight, Julia Köberlein developed a magazine called Der Kontext (The Context) as part of her master's degree at university. After that, Julia took advantage of a number of founders' stipends to develop new software and an online magazine called www.derkontext.com. While the online magazine focuses on contextualising urgent present-day themes, the software tackles the many complex topics faced by companies and organisations. In fact, the software was developed in such a way that it can be used for the purposes of knowledge management in any number of spheres.
How my business idea changes the content industry:
Investigate, discover, understand. This is our approach to knowledge. It's also the reason we designed our software to enable multidimensional visual access to complex themes and structures. This method makes it easier to understand correlations and interrelationships; it also makes it possible for users to find the information they need to make solid decisions at the very spot where it is relevant.
This is where I see us in the future:
Our goal for the future is to offer our web-based software to companies in such a way that allows them to almost instantly map out their own information structures, thus giving them ability to make sound decisions on the basis of solid background knowledge and contextual insight. In addition to our consulting services, we are eager to develop further steps to achieve this goal: these steps include automated processes, additional interfaces and an even better usability. We're already working with international clients today, but we have set our sights on distributing our software globally beyond the German, Austrian and Swiss markets.

Mentor: Dr. Bernd Fakesch
At the core of Kontextlab is the search for new and optimal ways of conveying content. This was the idea behind the journalistic format of Der Kontext, and it's also the idea we use to help our clients transmit their own content in the best possible manner. The CONTENTshift accelerator offers us a great opportunity to learn from experts in the content industry as well as to gain valuable tips and tricks to reach our goals. Bernhard Scholz
---
You can also find us here