Wird geladen...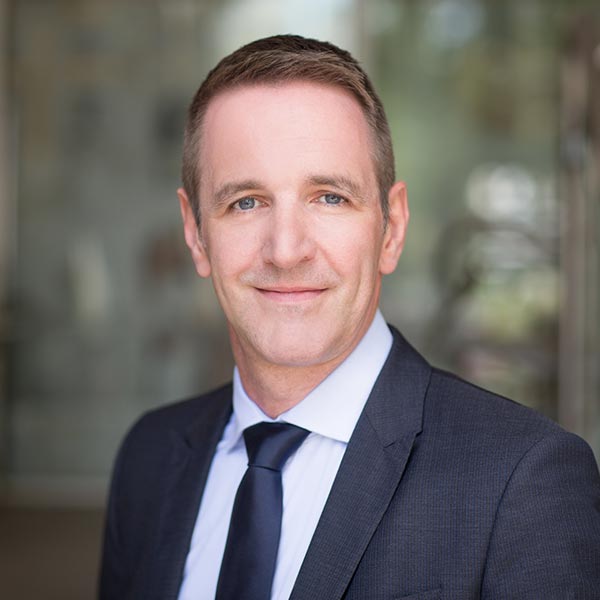 © Hermann Eckel
The oft-cited "digital transformation" has long since reached the book industry and is driven forward primarily by the innovative ideas and spirit emanating from young startups. In my opinion, our industry is in urgent need of both. This is why I'm delighted to be a CONTENTshift jury member this year. It will give us the opportunity to identify startups with promising new ideas that can enrich the book industry. In turn, from our perspective as established market participants, we will be able to help these young companies develop relevant "use cases" and shrewd revenue models. My experience at tolino media and as spokesperson of IG Digital has shown me time and again that the process of transforming good ideas into viable business models is much more difficult than coming up with the ideas in the first place. This is the area in which I think I can be of help to the startups participating in the programme. Hermann Eckel
tolino media
The popular tolino eReading platform is backed by an unparalleled alliance of leading German booksellers, including Thalia, Weltbild, Hugendubel, Mayersche Buchhandlung and Osiander as well as Libri with roughly 1,500 affiliated independent bookstores. tolino media is the key content partner in the tolino alliance and one of the largest B2B distribution platforms for digital reading material in Germany. In addition to offering one of the most comprehensive selections of German-language eBooks, tolino media also operates a successful self-publishing platform and the "tolino select" eBook subscription service.
Hermann Eckel
After completing studies in German literature and history, Hermann Eckel worked in a number of sales offices at the Kassel-based Bärenreiter Verlag as well as at Oxford University Press. From 2010 to 2016, he held the position of managing director at the Edition Peters Group. As managing partner of the group from 2016 to 2017, he was responsible for establishing the Medienforen Leipzig as a leading knowledge and innovation service provider for the media industry. As managing director of tolino media GmbH & Co. KG since December 2017, he has been responsible for the development of innovative products and services for the book industry. Since early 2019, he has also worked as spokesperson for the Börsenverein's digital interest group, IG Digital.
---
You can also find us here