Wird geladen...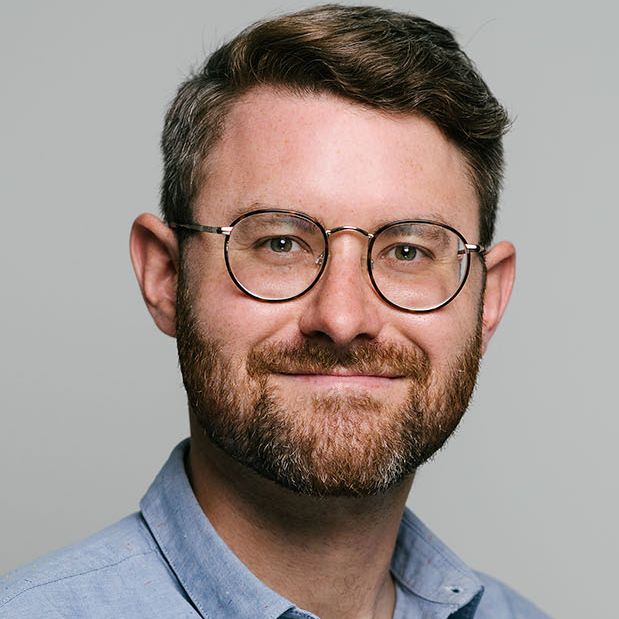 © Phil Dera
I admire founders for not taking the status quo for granted. They see opportunities and have the courage to tread unknown paths with their ideas. I myself and the entire content industry can learn a lot from their optimism and determination. Lennart Schneider
Lennart Schneider
Lennart Schneider is an independent consultant for subscription strategies, newsletters and community building. He helps companies such as ZEIT, Süddeutsche Zeitung and other specialist media, magazine and audio book publishers to develop new formats and strengthen the relationship with their customers. In addition, he regularly talks to decision-makers from subscription companies in various industries, such as BookBeat, Adobe, Babbel, Blinkist or Bloomy Days, on the podcast "Subscribe Now" (www.subscribe-now.de).
From 2015 to 2022 he was at DIE ZEIT, where he helped set up the subscription programme "Freunde der ZEIT" (Friends of DIE ZEIT) and developed the literature community "Was wir lesen" (What we read), which grew to over 100,000 members in its first year and regularly brings together book lovers, celebrities, editors and authors.
---
You can also find us here