Wird geladen...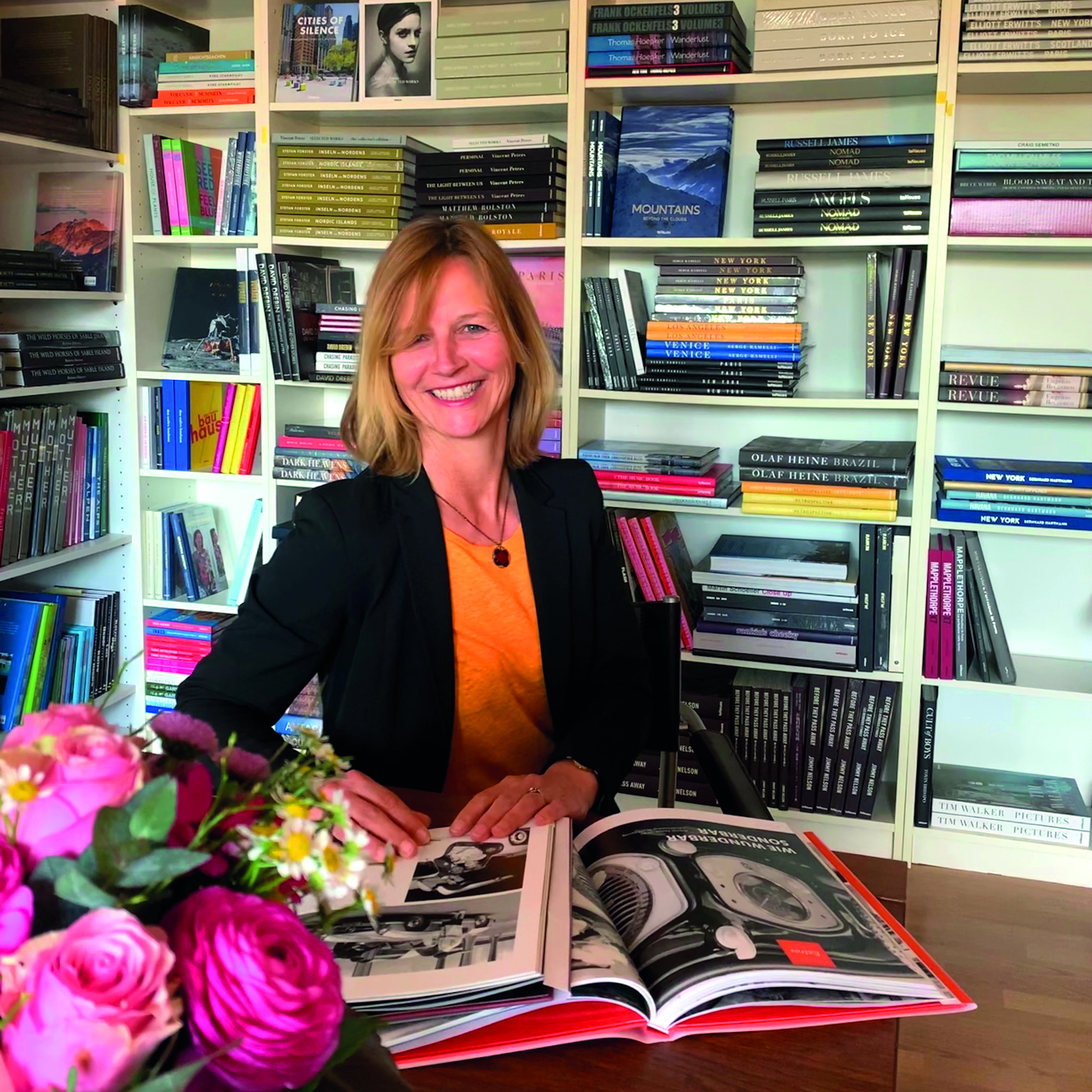 © Nele Fine Art Heart
In the media industry, change is necessary, has always been there, disruptive, demanding, enthralling, so overall: a big challenge!
I'm looking forward to get to know new ideas with CONTENTshift, as well as to develop and adapt them. And to ask a lot of questions! Stefanie Penck
teNeues
Making an impression. Sustainable.
The love for paper and the special approach have shape unique books, calendars and cards from teNeues for 90 years.
Artists, photographers, authors and fans all across the world appreciate/value the quality and characteristics of teNeues' products. teNeues is an independent brand under the Weltbild Group since October 2020.
Stefanie Penck
Bookperson. Permanently.
After studying art history and going through different stations in the publishing industry, such as editor, innovator and publishing director at Prestel, GeraNova Bruckann and MairDumont to name a few, Stefanie Penck became managing director of teNeues at the end of 2021. In 2013, she took part in Prototype, the precursor-format of CONTENTshift.
---
You can also find us here