Wird geladen...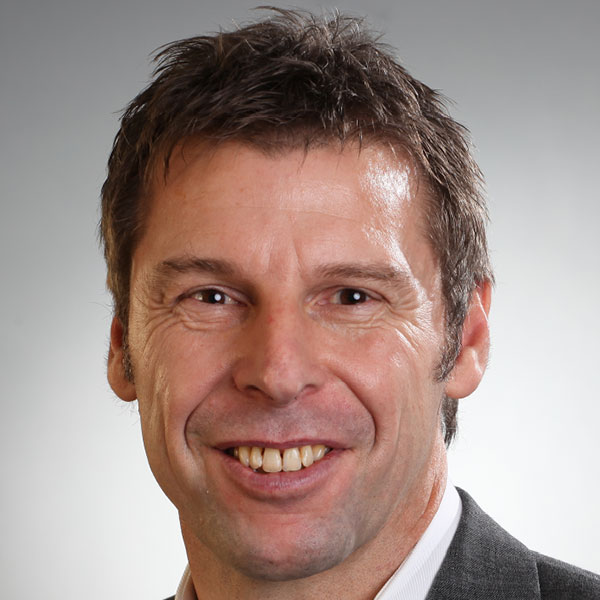 © Private
As a jury member of the first hour, I have nothing but positive things to report about CONTENTshift. Our direct contact to the startups was rewarding in every way possible. It moved the founders forward but also gave a boost to participating companies by means of new ideas and contacts or even direct investment. Detlef Büttner
Lehmanns Media
Lehmanns Media is one of the leading specialist publishing houses in Germany, Austria and Switzerland. In 21 competence centers in 18 cities, they serve end customers as well as large customers such as public and scientific libraries, hospitals and clinics, corporations and companies in the public sector, industrial enterprises and major law firms.
The company adresses their end customers via their brick-and-mortar-business as well as their webshop, moreover, they offer customized solutions and services around the topic of information managment to major clients: www.lehmannspro.de, www.lehmannsbib.de.
Detlef Büttner
Detlef Büttner was born in 1960 and has been Managing Director at Lehmanns Media since 2009. After training to become a bank clerk and bookseller, he worked as Head of Marketing in the development of Gemini (Kaufhof AG). From 1993 to 2004, he was active at the Georg von Holtzbrinck Publishing Group, most recently as Managing Director for Spektrum Akademischer Verlag and Urban & Fischer. After the sale of the publishing companies to Elsevier, he went to work at Verlag Dr. Otto Schmidt and the Sack-Mediengruppe in 2004, where he remained all the way up to his move to Lehmanns as Managing Director. He has been a member of the Sortimenter-Ausschuss (Bookseller Committee) since 2009 and was voted to the Executive Board of the Börsenverein (German Publishers and Booksellers Association) in 2013.
---
You can also find us here