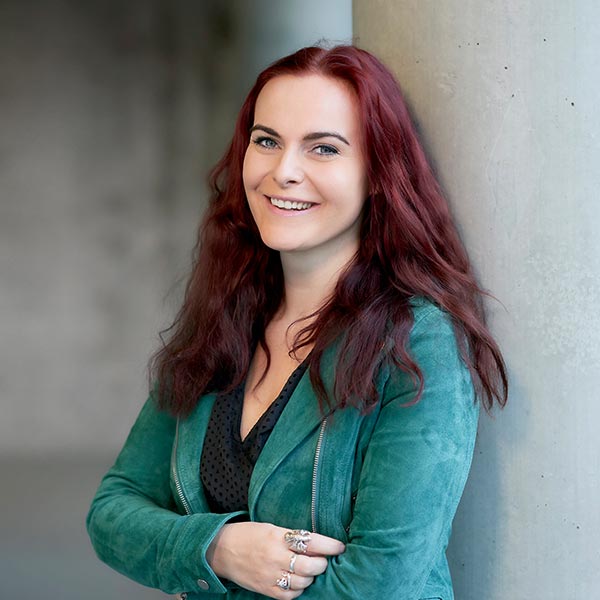 Andrea Soprek, programme manager at tiptoi®/ Spielen & Lernen (Play & Learn), Ravensburger Buchverlag Otto Maier GmbH, will join this year's CONTENTshift jury.
We are delighted to have you on the CONTENTshift jury this year! What made you decide to get involved in 2019?
As a large-scale publisher of books for children, adolescents and families, we have a number of our own market research and innovation projects underway, such as the Ravensburger Campus, where we're busily working on new ideas. The CONTENTshift accelerator is particularly exciting for us because it opens up a view to other sectors and ways of working, which is why we were eager to get actively involved this year.
What kind of expectations do you have going into your work on the CONTENTshift jury?
I'm looking forward to carrying out my duties as a jury member and also collaborating within the jury itself. But I'm equally excited about getting to know the startups and hearing all the innovative new approaches they bring to the table. As jury members, we will have the opportunity to provide them with the support they need to advance their ideas. It's going to be great!
Does the team at Ravensburger have experience in cooperating with startups?
We've worked with startups time and again. For example, Ravensburger is involved in Wonderbly, the publisher of personalized children's books. We have also worked with the digital reading and writing platform Sweek to implement a digital publishing project. We're always inviting interesting startups to explore promising joint projects.
What would you say are the potential benefits that can emerge when established industry players cooperate with startups?
For startups, a programme like the CONTENTshift accelerator is a great way to gain insights into how publishers and other book-industry companies carry out their business. More established companies like ours benefit from all the new ideas, questions and approaches that startups have. These will no doubt be the source many new impulses for everyone involved.
Interview: Christine Petersen
---
You can also find us here