Wird geladen...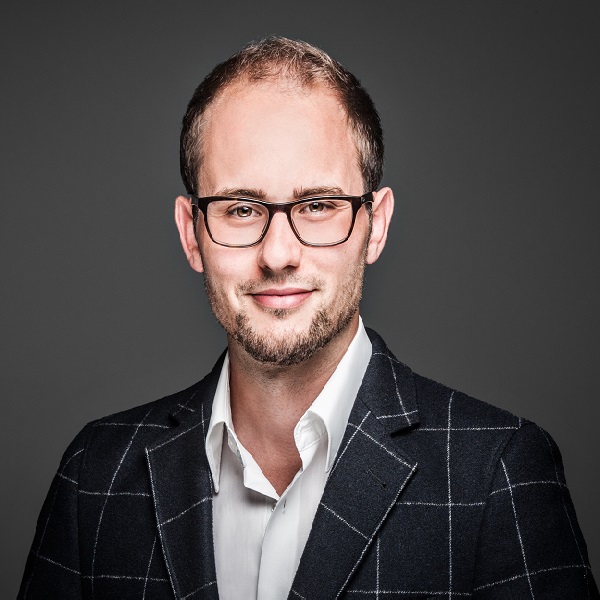 © privat
My Startup and Me

When people ask me what I do for a living I reply:
I have incorporated a software company, which makes it possible to have read an article by an actual person. This comes in handy if you don't have time to read it yourself.
If I wanted to explain my business model to my grandmother I would say:
Imagine someone reads to you while you are driving – except those are not books but interesting articles from websites or magazines. Grandmas who can not read or drive at all anymore because of their weak eyesight might especially profit from this solution.
My idea will change the content industry because...
…it will change the usage scenarios for the consumption of text content drastically. Our solution contributes to publishers in so far as they will be able to tap new audio channels.
My motivation
My work makes me happy when…
…users and customers tell me how much they appreciate our services.
To be able to work well I need…
… a great team and good coffee.
My experiences
My best experience until now:
1. Everything needs more time (intern and extern).
2. One call spares you many mails.
3. Finish up one thing and then think about product features.
Never again would I…
…use creative commons pictures (risk of adhortatory letter).
When I meet investors I…
…we usually talk about business plans.
The future
When I overcome the next obstacle,…
…then you will be able to listen to interesting articles of well-known publishing houses about cars on narando.
If everything happens as planned now, in five years my company will…
…enable you to chose whether you want to read a text yourself or someone else is going to do it for you. Therefore, the platform narando is going to expand its services.
If I had a free wish…
…I would think hard about it. I would appreciate it, if the German copyright would adapt itself faster to the new circumstances.
In ten years content will be…
…still the reason why people consume media. Excellent content is will even in ten years be thought up by people (and not AI). Whether or not those people are going to be paid for their work is becoming more and more irrelevant (user general content).
---
You can also find us here