Wird geladen...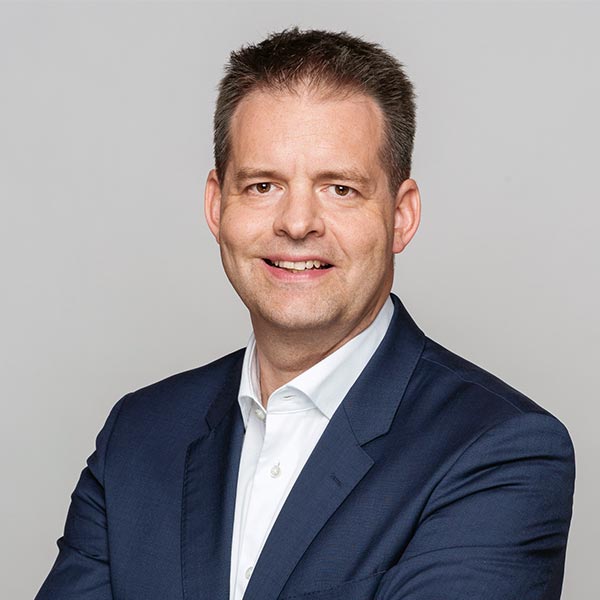 © private
I believe that all forms of dialogue – whether among established market players or with promising young startups – provide an opportunity for further development. CONTENTshift enables both sides to gain new perspectives and generate innovative approaches that move the industry forward as a whole. Daniel Ebneter
Karger Publishers
Publishers is a worldwide publisher of scientific and medical content based in Basel, Switzerland. It is independent and family-led in the fourth generation by Chairwoman and Publisher Gabriella Karger. Connecting and advancing health sciences since 1890, Karger has been continuously evolving, keeping pace with the current developments and shifts in research and publishing. The publishing house is dedicated to serving the information needs of the scientific community, clinicians and patients with publications of high-quality content and services in health sciences. Karger Publishers has 240 employees and is present in 15 countries around the globe.For more information please visit: www.karger.com.
Daniel Ebneter
Daniel Ebneter is the CEO and a member of the Management Board at Karger Publishers, a globally active, independent, and family-owned medical and scientific publishing house in Basel, Switzerland. He reports to Gabriella Karger who is the Chairwoman of the Board of Directors and the 4th generation publisher.
Prior to joining Karger in July 2017, Daniel Ebneter was a member of the executive board of the Hogrefe publishing group. Earlier positions include senior roles in business consultancy and industrial trading as well as teaching at universities. He has extensive professional experience in publishing and digital business.
Daniel Ebneter holds a master's degree in applied physics, mathematics and computer science from the University of Bern, Switzerland, as well as an Executive MBA in integrated management from the Universities of Applied Sciences Bern and Fribourg, Switzerland. He was born in 1970 and is a Swiss citizen.
---
You can also find us here