Wird geladen...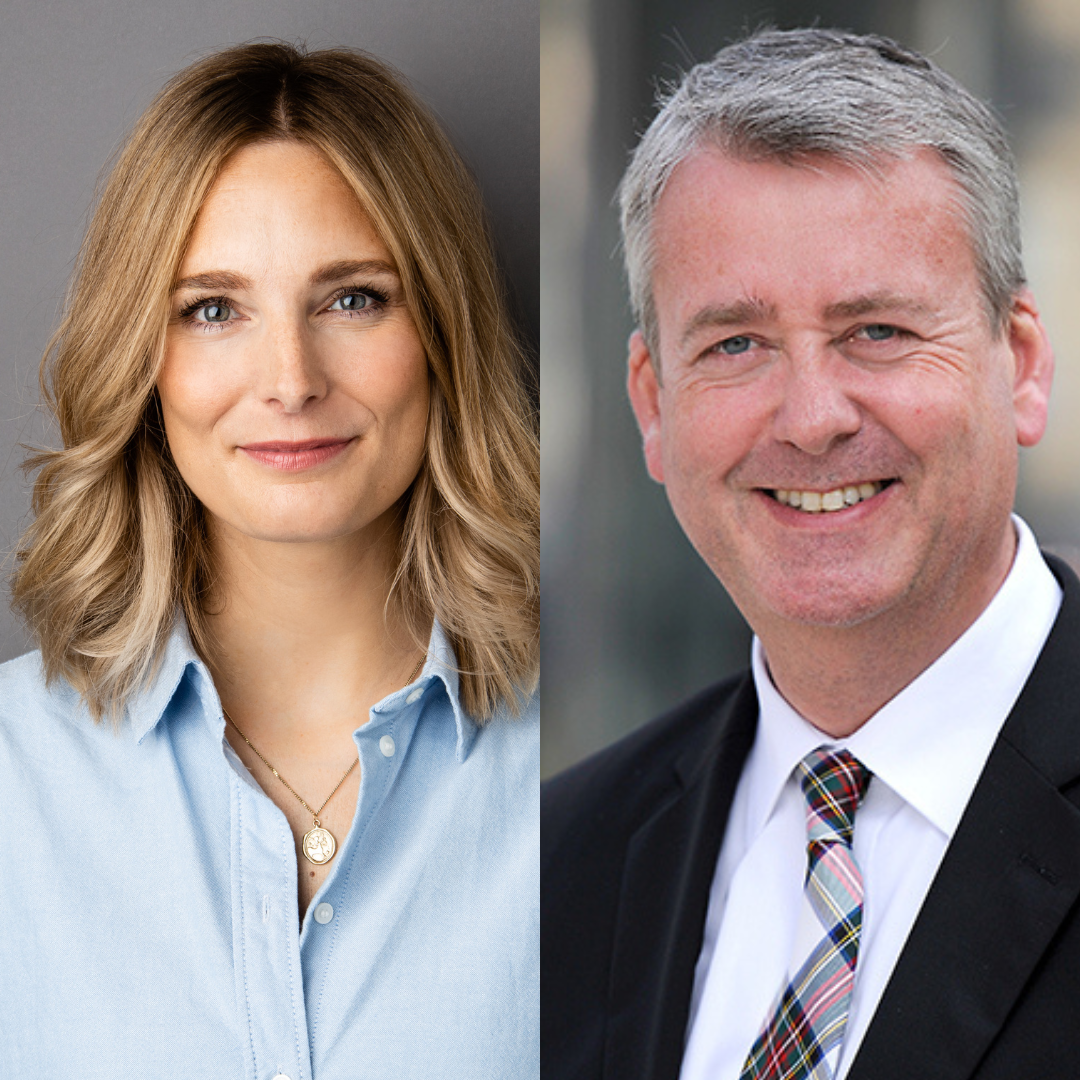 © Schweitzer Fachinformationen
CONTENTshift presents innovative ideas and forward-looking concepts. Every single project can change our industry. How exciting to be part of it. Jasmin Ahluwalia
Schweitzer Fachinformationen
Schweitzer is leading when it comes to professional information. We provide firms and institutions in the legal, statutory and government markets as well as Special and research libraries solutions for the accessing, procurement and management of information products.
We pride ourselves on our superior information resource solutions & services via our online shop, local stores and our excellent customer service. Our services can be used and managed from anywhere thanks to innovative software solutions. Customers Benefit from a fully integrated and optimized procurement process. Excellent Consulting services and regular training events makes Schweitzer your knowledge hub.
Schweitzer employs over 600 information professionals to serve your Needs.
Jasmin Ahluwalia
Jasmin Ahluwalia has been with Schweitzer Fachinformationen since 2020. There she had led the integration of iKiosk, which Schweitzer took over in the same year. Since 2022, she has been responsible for the development of new business models and cooperations in the field of digital content as Head of Business Development. As a trained publishing businesswoman and studied marketing and sales economist as well as business economist, Jasmin Ahluwalia worked for more than 14 years in various positions at Axel Springer, with a focus on digital newspaper and magazine sales.
Philipp Neie
Educated in Business Administration in Banking, Philipp Neie worked as an Administrator for Transamerica Leasing, Inc. in San Francisco, CA from 1988 to 1991. Returning to Germany he entered the Gaming Industry where he joined Nintendo of Europe GmbH as Manager Credit and Collections and later Virgin Interactive Entertainment GmbH where he held the function of CFO. In 1998 Philipp Neie entered the Information Services Industry with Swets & Zeitlinger BV, Subscription Agent for Academic and Research Libraries. First in Frankfurt as Assistant Managing Director, then in New York as CEO North America, and finally as a Director in the Board at Headquarters in Lisse, The Netherlands where he managed the global Restructuring program. Since 2005 Philipp Neie is the CEO of Schweitzer Fachinformationen oHG.
I have always recognised new design opportunities when dealing with best practice and new ideas. CONTNETshift offers a wonderful platform for this. Philipp Neie
---
You can also find us here