Wird geladen...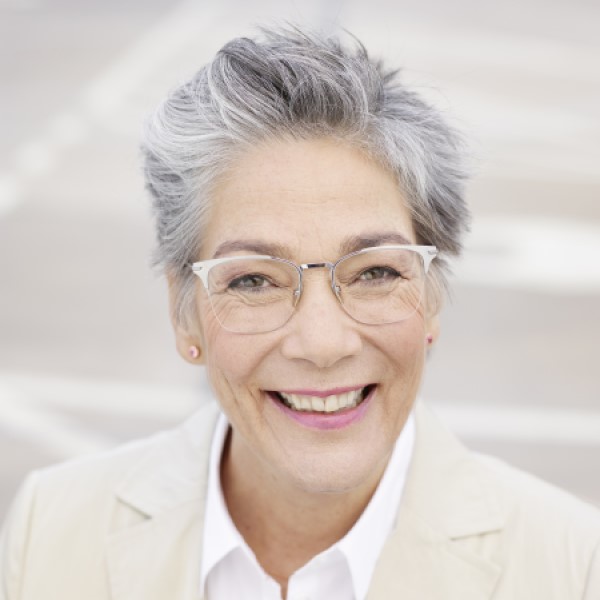 © Gaby Gerster, feinkorn
CONTENTshift is like a time travel into the future. I am happy to be part of it! Karin Schmidt-Friderichs
Karin Schmidt-Friderichs (*1960) studied Architecture and co-founded Verlag Hermann Schmidt in 1992 – soon the leading Publishing House for graphic design and creativity.
She has been advising companies on positioning and branding issues since 1998. She works also as a moderator, lecturer, speaker and coach. Since 10.2019, she is the President of the German Booksellers and Publishers Association.
---
You can also find us here