Wird geladen...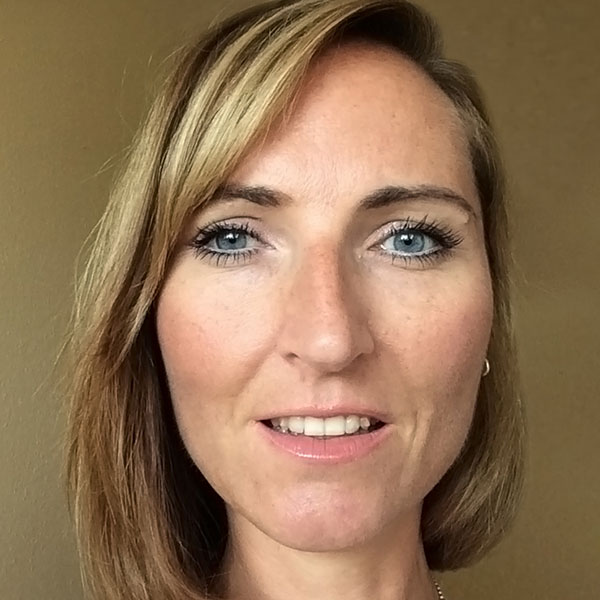 © private
As spokeswoman of IG Digital and head of Business Development Cooperation, I take a great interest in helping young entrepreneurs on their way to a (not exclusively) digital publishing industry, avoiding pitfalls and overcomming obstacles.
The courage to face challenges of the digitization and the according product development without blinkers, which nourish fresh, new ideas, have to be encouraged.
This is how new business models, products and services of the future come into being, which will all bring our industry forward as a whole. Carmen Udina
About IG Digital
About Carmen Udina
Carmen Udina, 48, head of Business Development Cooperation and program manager of Migo, an imprint of Friedrich Oetinger Publishers, spokeswoman of the IG Digital in the German Publishers and Booksellers Association.
In this position, she is responsible for the expansion of B2B-business, special productions as well as new business areas in the field of print, digital and hybrid. In addition, she develops print and digital media together with Migo that make stories about current and popular topics and brand worlds tangible.
Further stations of Carmen Udina have been GeraNova Bruckmann Publishers where she has been director of marketing and sales of the Christophorus Publishing House. Before that, she was responsible for the digital business, among other things, at dtv, after having worked at Random House and Knesebeck in the area of distribution, industry business and marketing in a leading position.
Before her career in the publishing industry, she was a trained foreign language correspondent at Blockbuster Video in the marketing division as well as at Boston Consulting Group (BCG). Carmen Udina loves – barely a surprise – books, movies, design and music. Together with her family and their dog girl Baba, she lives in Hamburg.


---
You can also find us here