Wird geladen...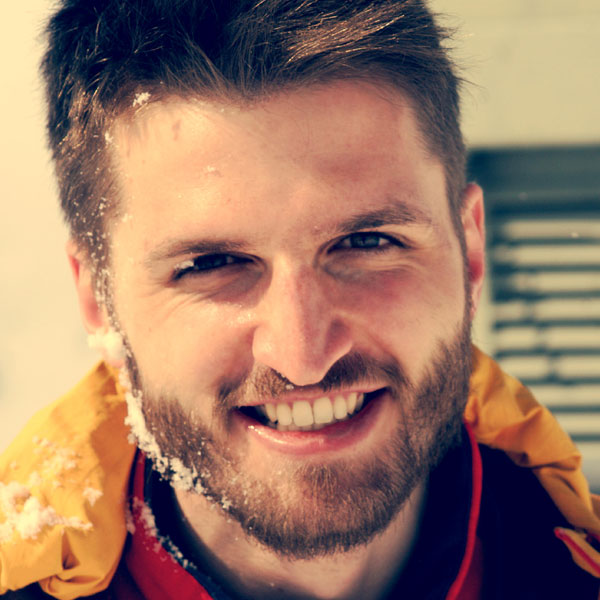 © private
CONTENTshift is not about business-model-canvas stories or initial orientation guides. The startups that are in the program have managed all of that and much more. Here, everything is about making the leap to the B2B media industry by making valuable contacts in the industry. We are looking forward to the collaboration with real industry insiders! Georg Horn
Name: Varia
My startup in a nutshell:
Varia is a news platform and offers Perspectives as a Service - bringing users out of their filter bubble and helping companies to process their information more efficiently.
Webseite: varia.media
Instagram: variamedia
Twitter: @variamediagroup
Facebook:Varia
LinkedIn:Varia Media
Our Team:
Varia is a media software company; according to this, the core team is all about software developing - thus a perfect match for their tasks.
Georg Horn (29) [CEO]:
Former business consultant with founding experience – responsible for strategy, finance and business development
Stefan Hensel (24) [CTO]:
Experienced web developer and full stack developer – responsible for product and infastructure
Nilabhra Roy Chowdhury (26):
[NLP Engineer]: ML & NLP specialist – responsible for our NLP framework as well as further ML & Data-Science tasks
The three of us form the core team of Varia. If necessary and possible, we are hiring freelance support in the area of frotend/backend development.

Our founding story:
We have started with the ambition to change the media consumption in terms of its affinity to echo chambers and filter bubbles and their negative effects. From the beginning on, we have been aware of the fact that we would only be able to tackle those problems seriously if we would offer a scalable solution. Subsequently, we developed an AI based Natural Language Processing (NLP) framework which offers "perspectives as a service", which shows different perspectives to the user regarding his topics of interest.
As a result, Varia is a B2C news platform which can already be tested online in her alpha status today (alpha.varia.media). However, from the beginning of, we have been aware of the fact that the path to a pure B2C media product wouldn't be easy. The scalability of our perspectives as a service allows us to parallely build B2B segments.
Currently, we are working in a pilot project with a german car manufacturer whose information processing we will speed up - by quickly showing him perspectives on the topics in his industry.


How my business idea changes the content industry:
There isn't a scalable approach to really different perspectives yet - but it's about time. We want to raise awareness for different perspectives as easily and widely as possible. Many publishers who are putting a lot of research in the attempt to show at least two sides of a story in an article share this belief. However, the associated manual effort is big - with us, editors and journalists can become quicker. At the same time, individual users have the possibility to find different, relevant perspectives regarding those topics that are important to them with just one click.

Mentor: Detlef Büttner
---
You can also find us here