Wird geladen...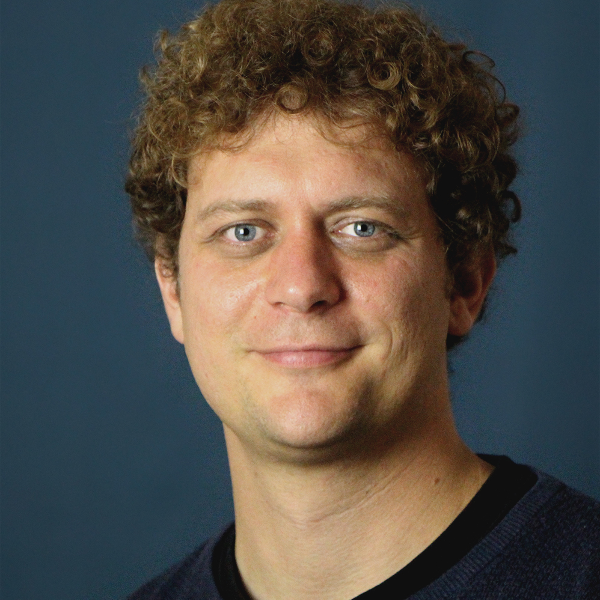 © private
With our concept "mitmalfilm" we connect the media animated cartoon, coloring book and app.
We have a firm grip on cartoon production and app devellopment. What we need is expertise in the book industry and contacts. CONTENTshift can help us gain access to the industry, at the precise place where innovation takes place. Uli Seis
Name: Mitmalfilm
My startup in a nutshell:
Everyone knows coloring books. With Mitmalfilm a whole movie is being colored. Self-made pictures awaken as a background of a great cartoon movie full of funny and artistically gifted animals.
Webseite: mitmalfilm.de
Instagram: mitmalfilm
Produktvideo: https://www.youtube.com/watch?v=vENrwobXb9o
Facebook: Mitmalfilm
Our Team:
Uli Seis, Alice von Gwinner

Our founding story:
We have a background in the (animation) film industry, but we have made several transmedial trips in other areas. Based on one of our projects, a first interactive cartoon film, we first developed the format and then the business idea "mitmalfilm".
How my business idea changes the content industry:
First, we produce a homemade cartoon film series, titled "Mitmalmeister", which we will distribute in the form of coloring books. However, our format "mitmalfilm" is explicitly open for the content of other animation productions.
In the furture, there should be lots of movies in the form of a "mitmalfilm" - not just our own series. Already now, there are wonderful adaptations of children's books as animated films and vice versa. A "mitmalfilm" coloring book can make the connection between book and movie in the futre even more directly.
Mentor:
Nina Hugendubel/Per Dalheimer (Hugendubel)
---
You can also find us here