Wird geladen...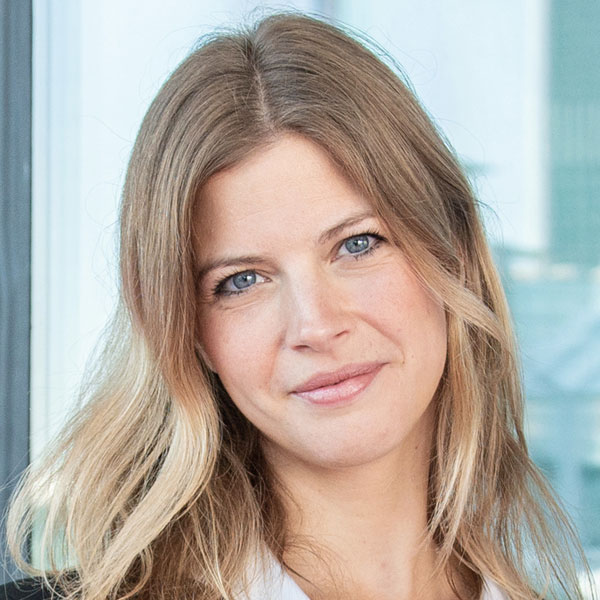 © private
The CONTENTshift accelerator is not about having finished solutions. It rather serves a common exchange between startups and industry players that is profitable and fruitful for both sides. The industry players can give startups an idea about the real challenges they are facing. And the startups can create solutions that are actually relevant for the book industry. In addition, the press work and media coverage make sure that not only the members of the jury but a broad base hear about those approaches and solutions. Gesa Schöning
Name: Qualifiction
My startup in a nutshell:
The AI ​​software LiSA analyzes books in just 60 seconds and predicts success: the cloud solution for publishers and authors.
Website: qualifiction.info
Twitter: @QualiFiction
Facebook: QualiFiction
Mentor: Hermann Eckel

---
You can also find us here