Wird geladen...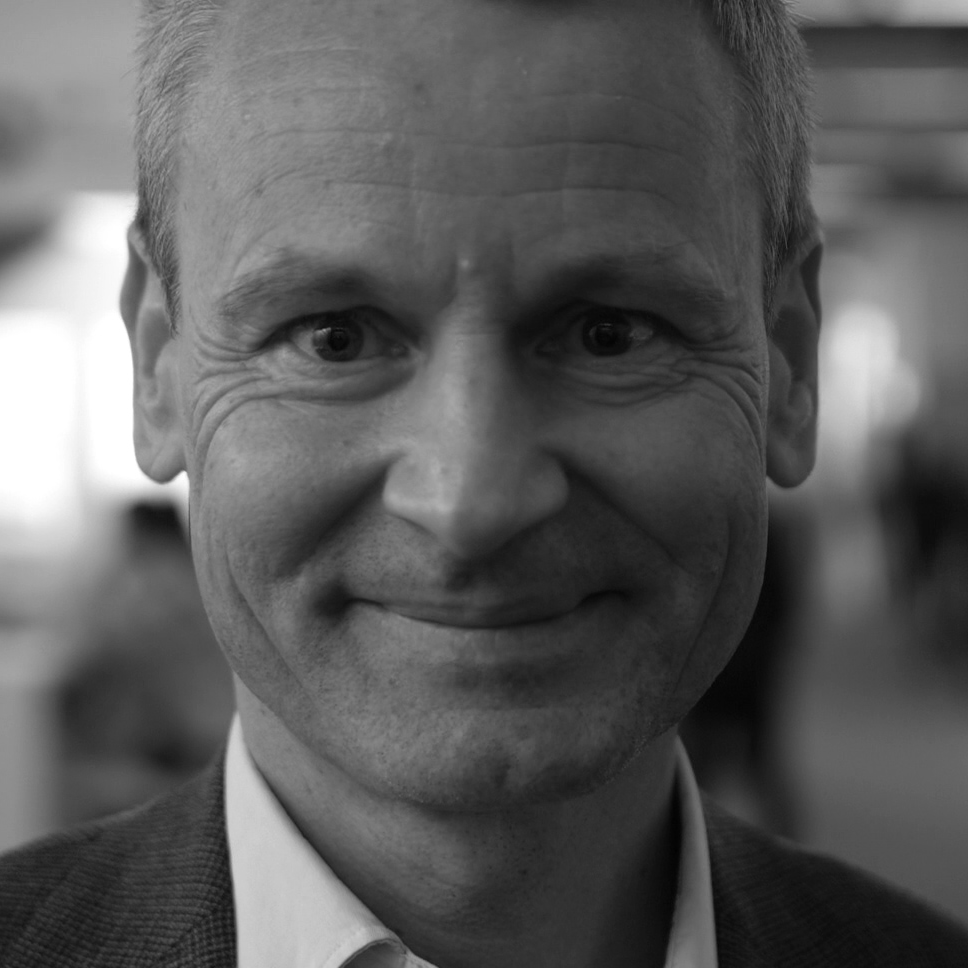 © Joanna Wierig
I support the CONTENTshift project because I believe in the industry's ability to drive innovation. There are so many new opportunities to develop and design content. And especially in an era in which populism is gaining traction, I think it's important that we support and encourage constructive content in a responsible manner. Dr. Harald Henzler
Vita
Dr. Harald Henzler is Managing Director of smart digits GmbH and supports companies with the development and implementation of their digital strategy. His focus is on strategic development and business models, programme planning and content strategy as well as customer analysis.
As a Product Manager, Publishing Director and Managing Director (Carl Hanser Publishing House, Haufe Lexware), he has many years of experience in the development and implementation of digital business models and the associated change process. He has developed and implemented blended learning offers for publishers with the Goethe Institute in India, Egypt and South America.In addition to developing his own startups, he coaches startups as part of the CONTENTshift accelerator and accompanies the dialogue with publishers.
He is a speaker, seminar leader and chairperson at the Academy of the German Book Trade and the Data Summit of MVB as well as professor for digital communication and change at the SDI Hochschule. As author of works about business models ("Mobile Publishing", Verlag de Gruyter) and customer analysis ("Buyer Personas - wie man seine Zielgruppen kennt und begeistert", Haufe Lexware) he is also no stranger to books.
---
You can also find us here